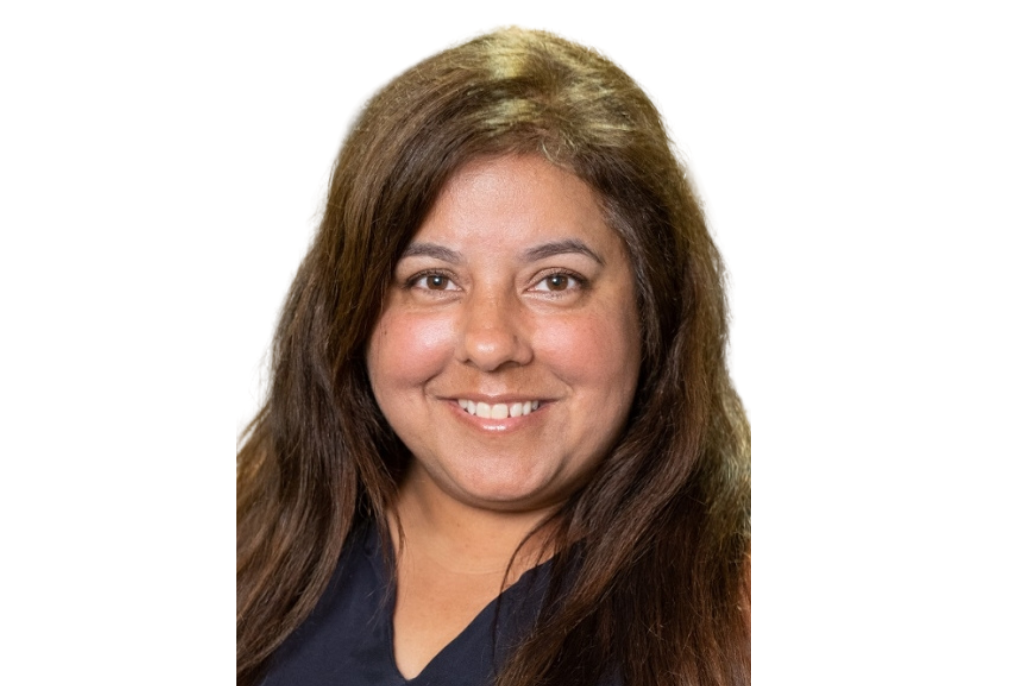 Sujata Connors, BSN, BSc, MPA
Chief Executive Officer
Sujata's career has been predominantly focused on supporting seniors and providing high quality health services that promote wellness, independence and choice through a person-centered approach. Additionally, Sujata has been actively involved in collaborative partnerships to build coordinated care and streamlined systems across local and regional levels. She has led facility redevelopment, rebuilds, capital planning and property management to support clinical services.
Menno Place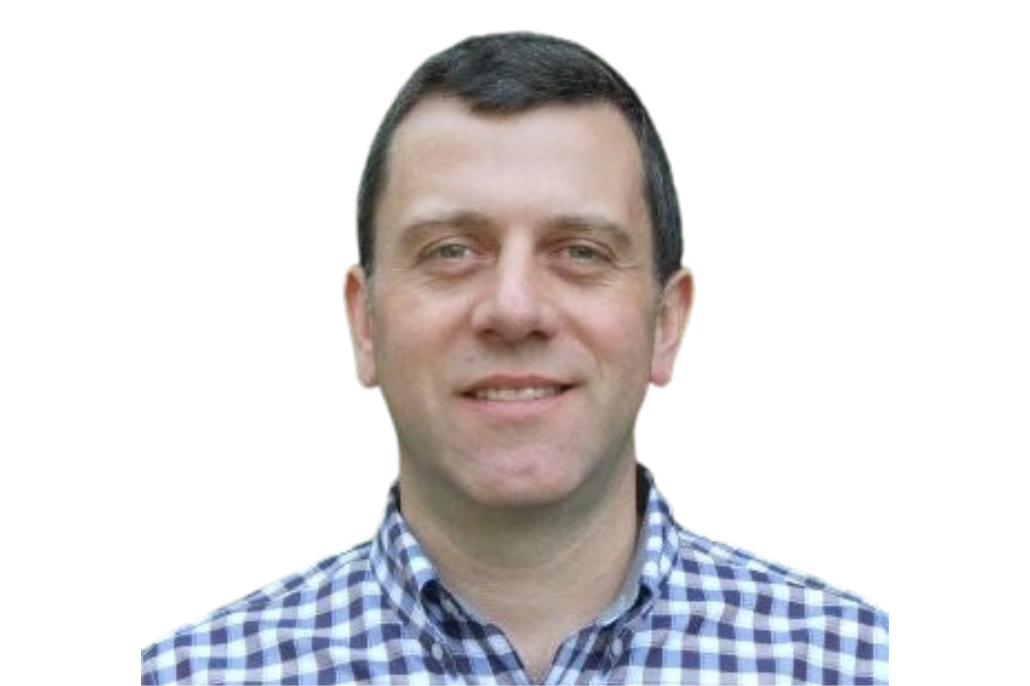 Ron Willms, BComm, MA, CPA, CMA
Director, Finance
Ron Willms is our Director of Finance and IT. Ron is a results-driven professional accountant and leader with a passion for service. He brings 25 years of expertise in leading and managing non-profit organizations in the area of Finance and Administration.
Menno Place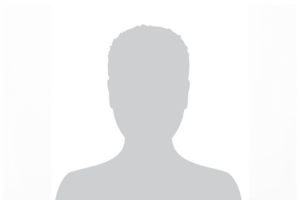 Dr. Pooja Mishra, MBBS, DLO, DHA
Executive Director, Care Services
Dr. Pooja Mishra is driven by her passion for helping and healing people. She practiced as a physician for 10 years before pursuing and completing her postgraduate education in hospital administration. Over the past seven years, she has been leading community programs like home health, home support, and palliative care in Canada. Pooja comes to us with significant skills in continuous quality improvement, team building, collaboration, and negotiation.
Menno Place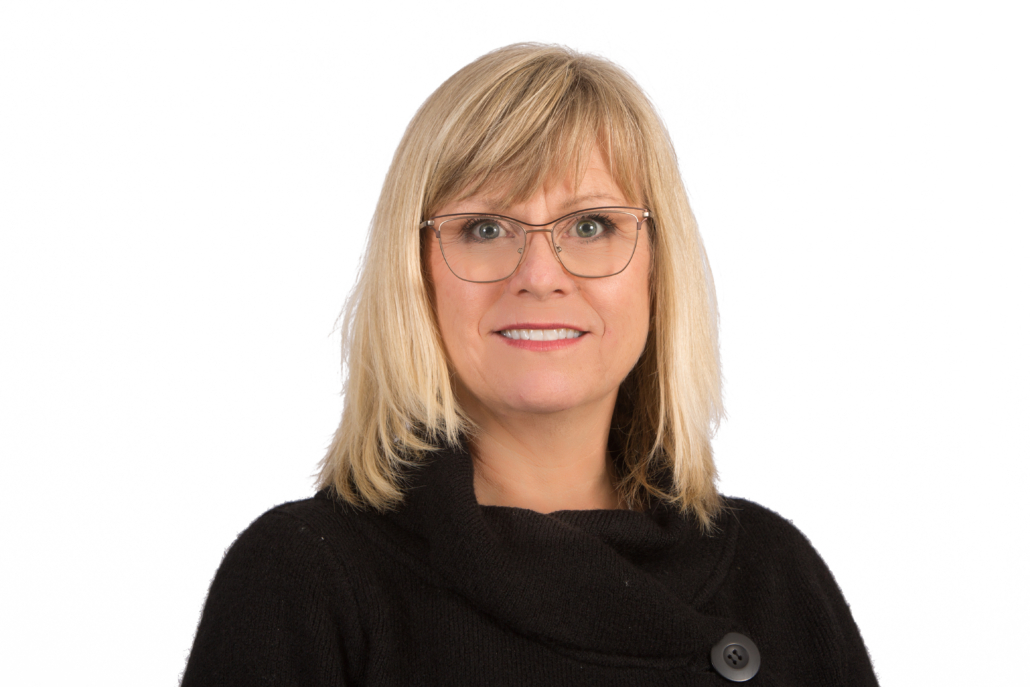 Sharon Simpson, BA
Director, Community Enrichment
Sharon Simpson has been a senior communications consultant for 10 years with a focus on strategic communication planning and implementation. Founder and principal in an online marketing communications company, she provided direction for clients in a wide range of industries including real estate, university education, film, agriculture and non-profit organizations. Sharon has been serving as a Director at Menno Place since November 2011.
Menno Place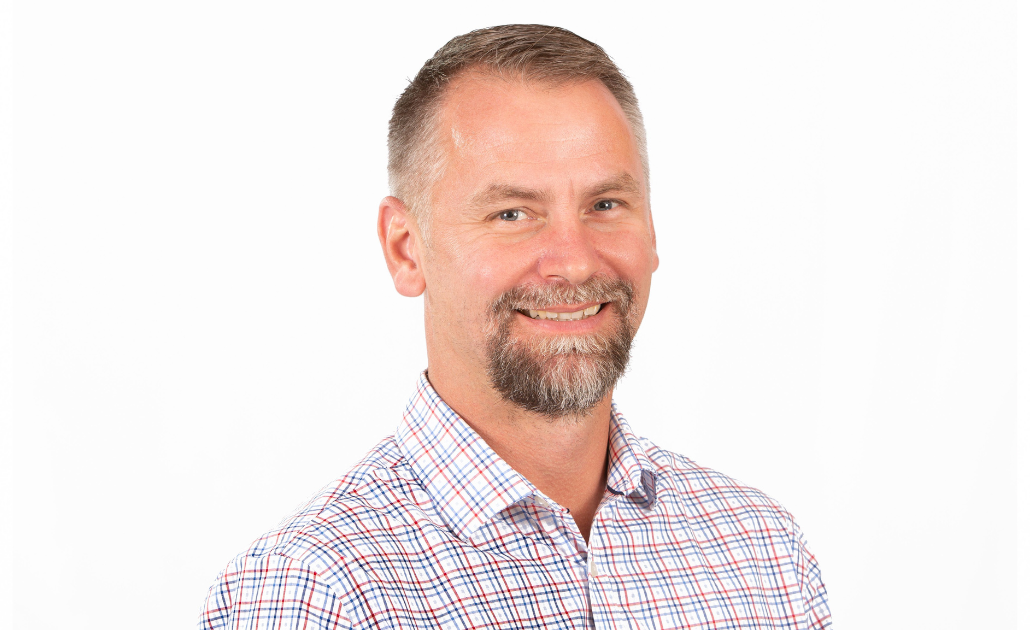 Bas Kervel
Director, Support Services
Bas Kervel began his Menno Place career in 2000. He has continually been promoted into leadership roles, most recently Manager of Environmental Services and Materiel Management. Bas has proven to be a strong support to high performing teams. He is known for his warm, compassionate leadership with a strength in creating and implementing successful systems for success.
Menno Place
Melissa Francis
Director, People and Culture
Melissa is a faith-based leader who brings over 12 years of experience in human resources, talent management, and organizational development. Melissa has a Master of Business Administration, Human Resources, a Bachelor of Science in Social Psychology, and an Associates of International Business. Throughout her career, she's had the privilege of working with diverse teams and leading transformative initiatives in various industries, including non-profits, government sectors & residential tenancy.
Menno Place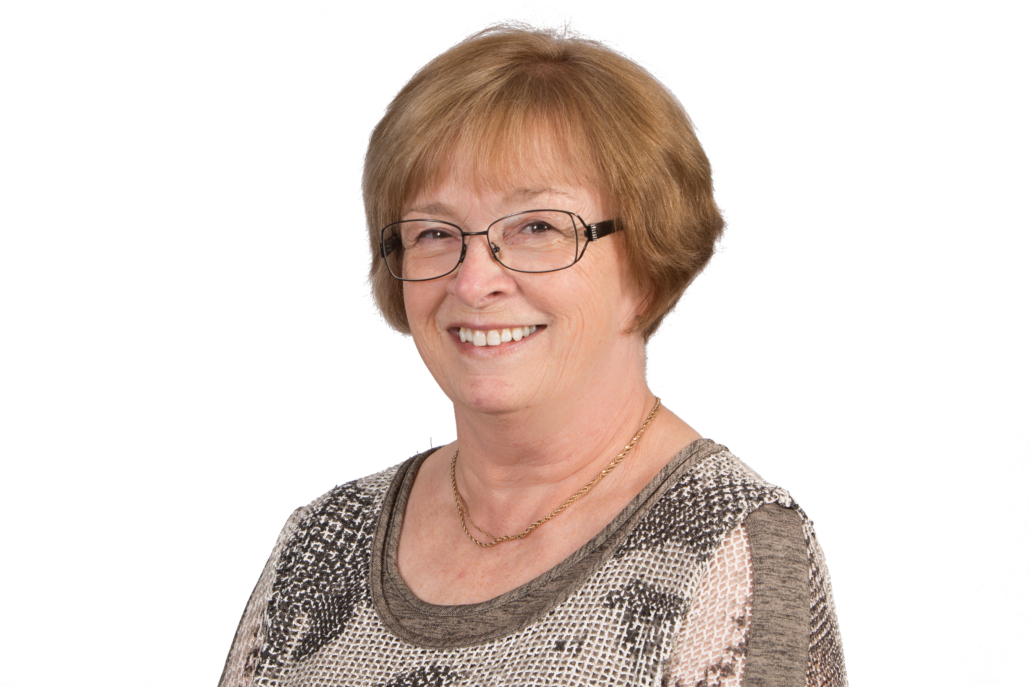 Pearl Nucich
Executive Administrator
Pearl joined Menno Place in June 2013. She has many years experience in healthcare, including 5 years with Fraser Health Residential Care. Pearl provides administrative support to the Executive Team and the Board of Directors.
Menno Place
STRATEGIC PLAN – ORGANIZATIONAL CHART