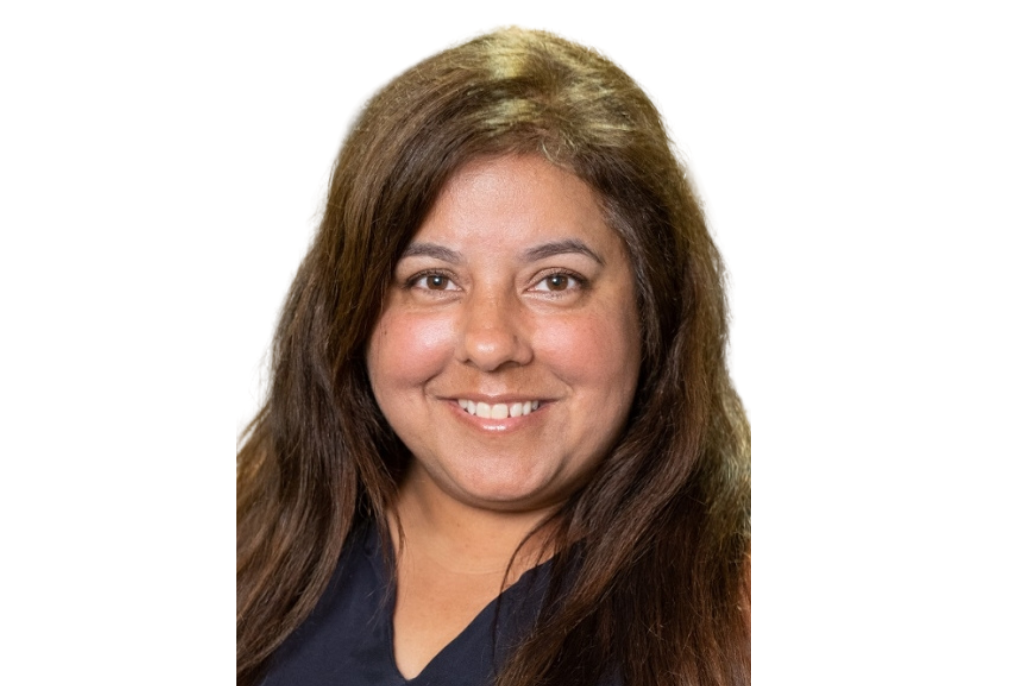 Sujata Connors, BSN, BSc, MPA
Chief Executive Officer
Sujata's career has been predominantly focused on supporting seniors and providing high quality health services that promote wellness, independence and choice through a person-centered approach. Additionally, Sujata has been actively involved in collaborative partnerships to build coordinated care and streamlined systems across local and regional levels. She has led facility redevelopment, rebuilds, capital planning and property management to support clinical services.
Menno Place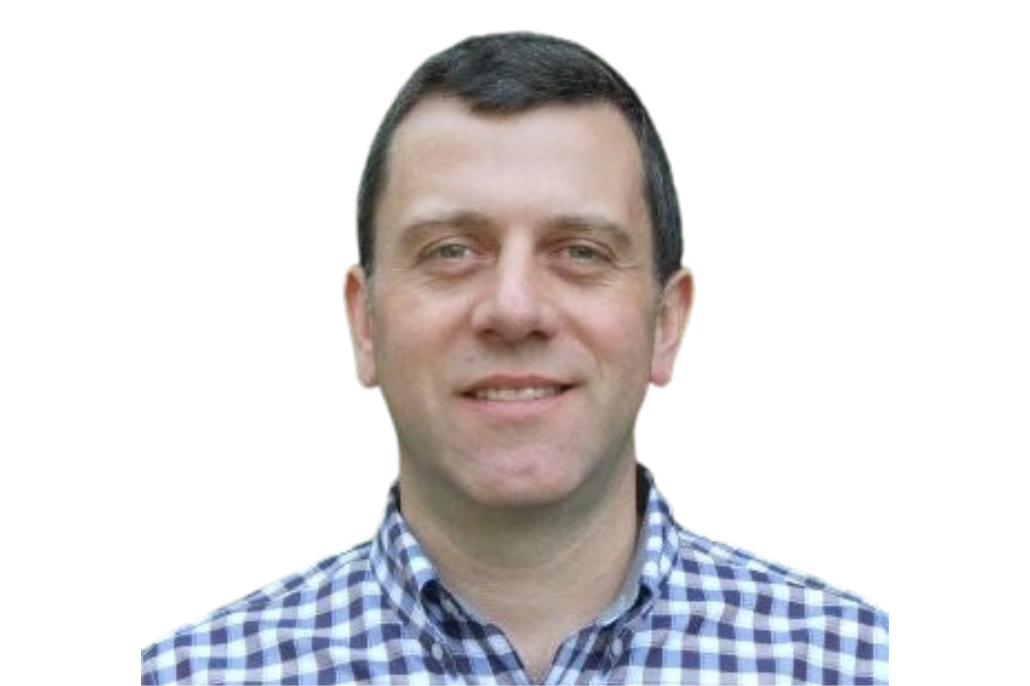 Ron Willms, BComm, MA, CPA, CMA
Director, Finance
Ron Willms is our Director of Finance and IT. Ron is a results-driven professional accountant and leader with a passion for service. He brings 25 years of expertise in leading and managing non-profit organizations in the area of Finance and Administration.
Menno Place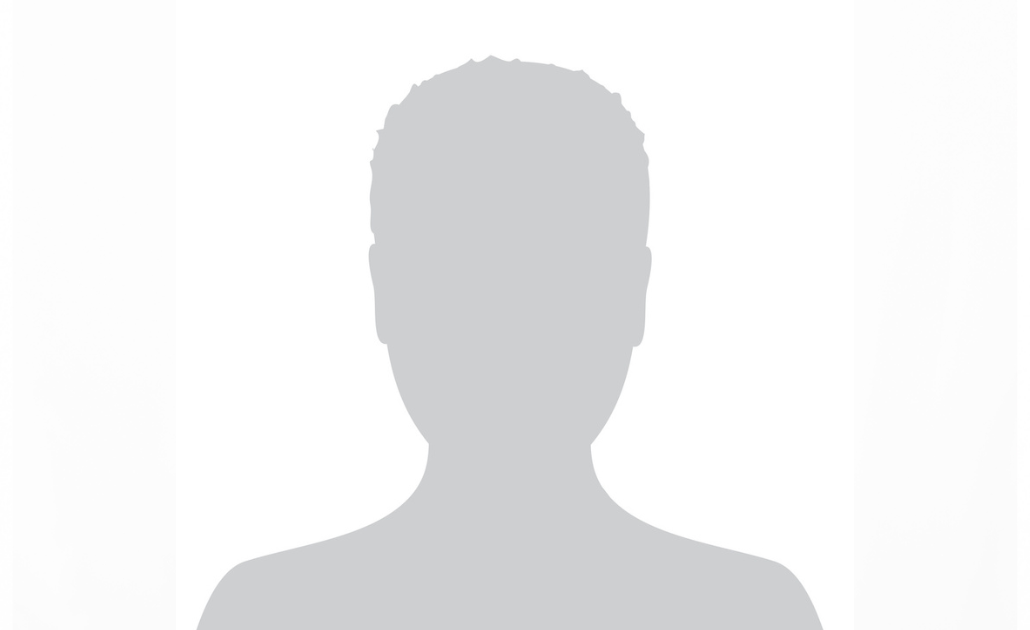 Executive Director, Care Services
Reporting to the Chief Executive Officer, the Executive Director – Care Services (EDCS) provides leadership and general supervision to all clinical operations and geriatric programs, ensuring efficient and cost-effective outcomes and quality resident care.
Menno Place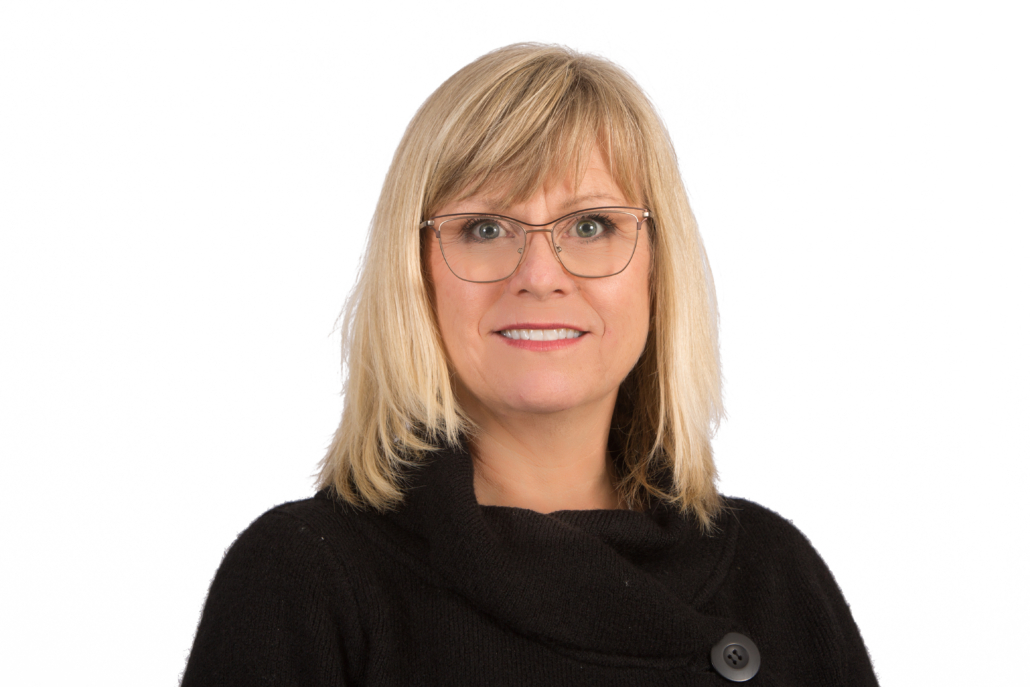 Sharon Simpson, BA
Director, Community Enrichment
Sharon Simpson has been a senior communications consultant for 10 years with a focus on strategic communication planning and implementation. Founder and principal in an online marketing communications company, she provided direction for clients in a wide range of industries including real estate, university education, film, agriculture and non-profit organizations. Sharon has been serving as a Director at Menno Place since November 2011.
Menno Place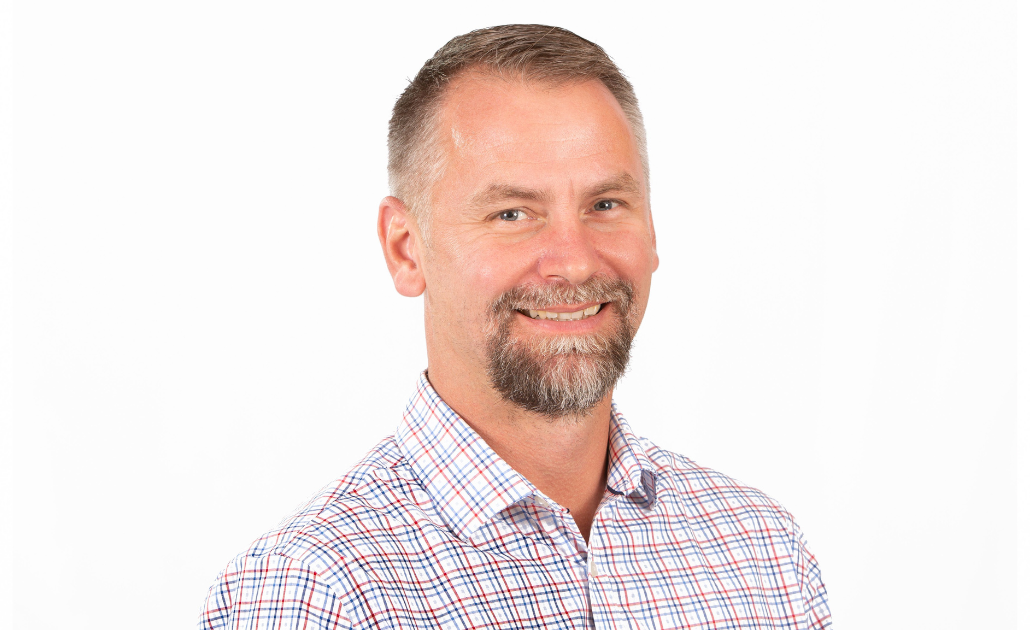 Bas Kervel
Director, Support Services
Bas Kervel began his Menno Place career in 2020. He has continually been promoted into leadership roles, most recently Manager of Environmental Services and Materiel Management. Bas has proven to be a strong support to high performing teams. He is known for his warm, compassionate leadership with a strength in creating and implementing successful systems for success.
Menno Place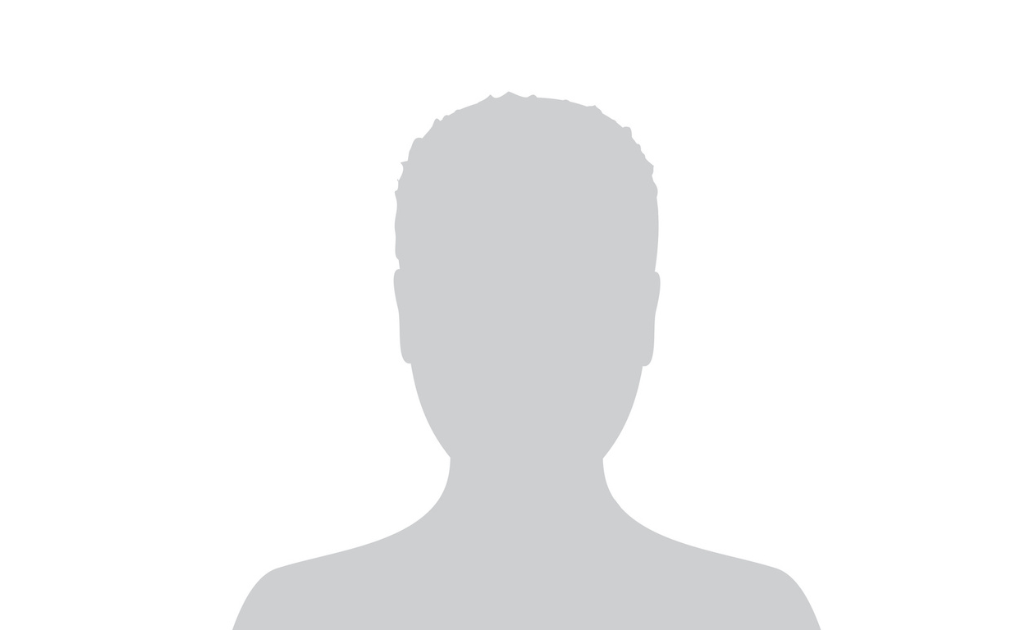 Director, Human Resources
The Director of Human Resources (DHR), is responsible and accountable for ensuring that the highest standard of HR practice is maintained for all employees at Menno Place HR services include recruitment, selection and orientation processes, workplace health and safety and claims management, contract interpretation and labour relations, job descriptions and classification reviews. The HR Director oversees administration of benefit programs, coordinatation of staff education and performance management programs.
Menno Place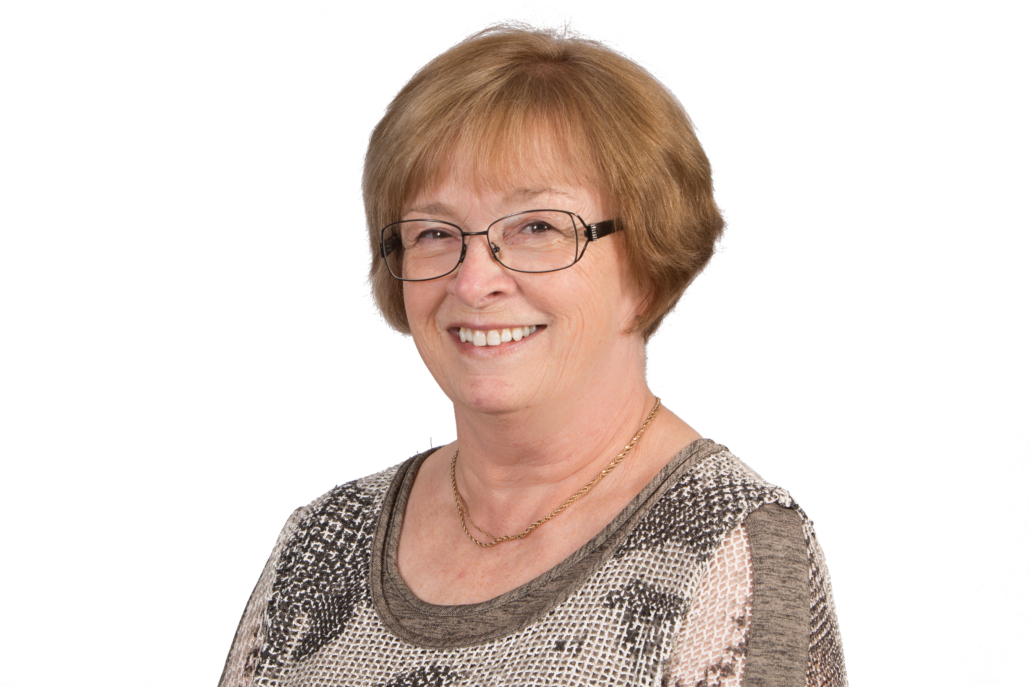 Pearl Nucich
Executive Administrator
Pearl joined Menno Place in June 2013. She has many years experience in healthcare, including 5 years with Fraser Health Residential Care. Pearl provides administrative support to the Executive Team and the Board of Directors.
Menno Place
STRATEGIC PLAN – ORGANIZATIONAL CHART