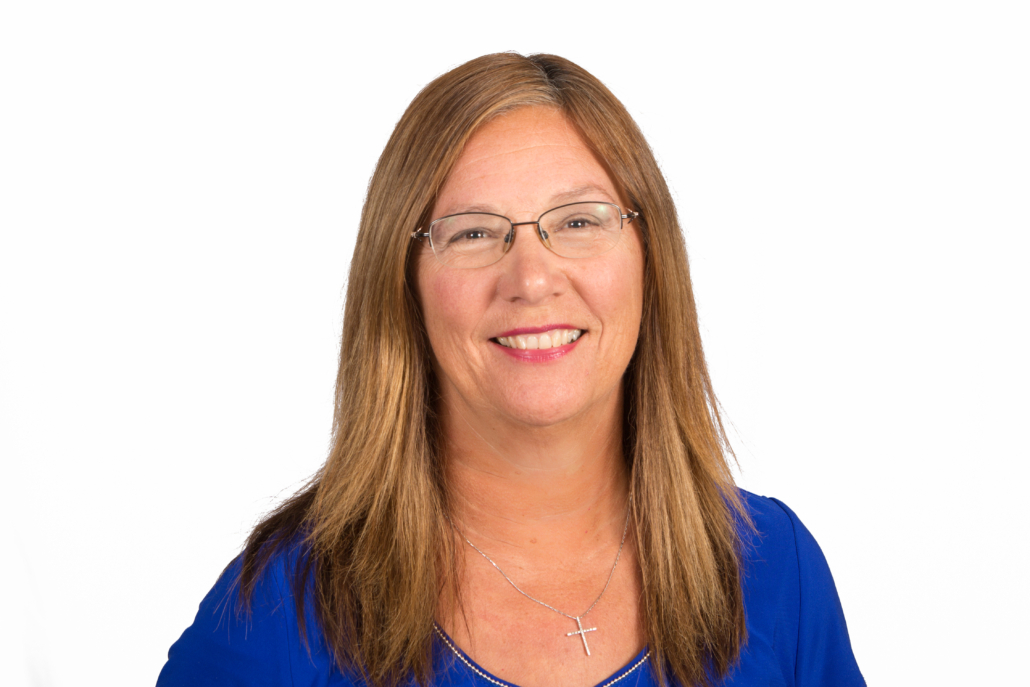 Karen L. Biggs (Baillie), BScN, RN, MHA, CHE, FCCHL
Chief Executive Officer
Karen has more than 41 years of experience in geriatric care and service to seniors in a variety of organizations and has been a surveyor with Accreditation Canada since 2005. She served previously as Executive Director of Laurel Place until May 2013, a 215-person residential care facility in Surrey, BC and was the Executive Director at Haro Park Centre, Vancouver's first campus of care, until 2007.
Karen is the Vice President of the Board of Directors for the BC Care Providers Association and a Fellow with the Canadian College of Health Leaders. She is a director on the Abbotsford Chamber of Commerce and the Affiliate representative on the inaugural Board of Directors for BC Health Care Occupational Health and Safety Society. She is the recipient of the 2015 Chapter Award for Distinguished Service for the Canadian College of Health Leaders, BC Lower Mainland Chapter. In 2011, Karen was awarded the prestigious Surrey Women in Business Award in the Professional Category.
Menno Place
Kathrin McMath, MAL, CHE, CPA, CMA
Chief Operating Officer
Kathrin's experience in healthcare accounting spans 14 years in both private sector and non-profit facilities in Vancouver and the Fraser Valley, where she held Controller and Director of Finance positions. She also serves as a director of the BC Financial Healthcare Professionals Society and the Crohn's & Colitis Foundation, Fraser Valley East Chapter. Kathrin was appointed as CFO of MBS in 2008. She moved into the position of Executive Director, Finance and Operations in 2012. Since April 2021, Kathrin has been serving as the Chief Operation Officer.
Menno Place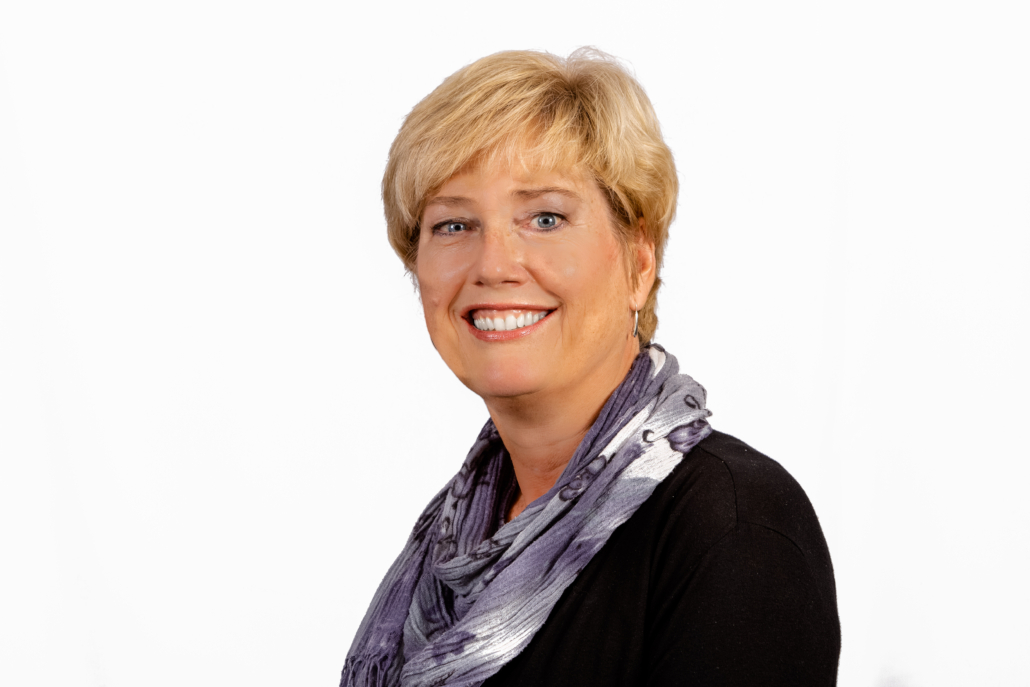 Jeanette Lee, BA, MA, CPHR, CHE
Director, Human Resources
Jeanette Lee has held a number of senior Human Resource positions over the last fifteen years specializing in Employee Engagement, Training and Development and Occupational Health & Safety. She obtained her MA in Leadership and Management from Briercrest Graduate School in 1998 and her Certified Human Resources Professional designation in 2000. She is an active member of the BCHRMA. She serves as the Not-for-Profit Employer Representative on the Board of Safe Care BC. Jeanette was appointed Director of Human Resources at MBS in February of 2013.
Menno Place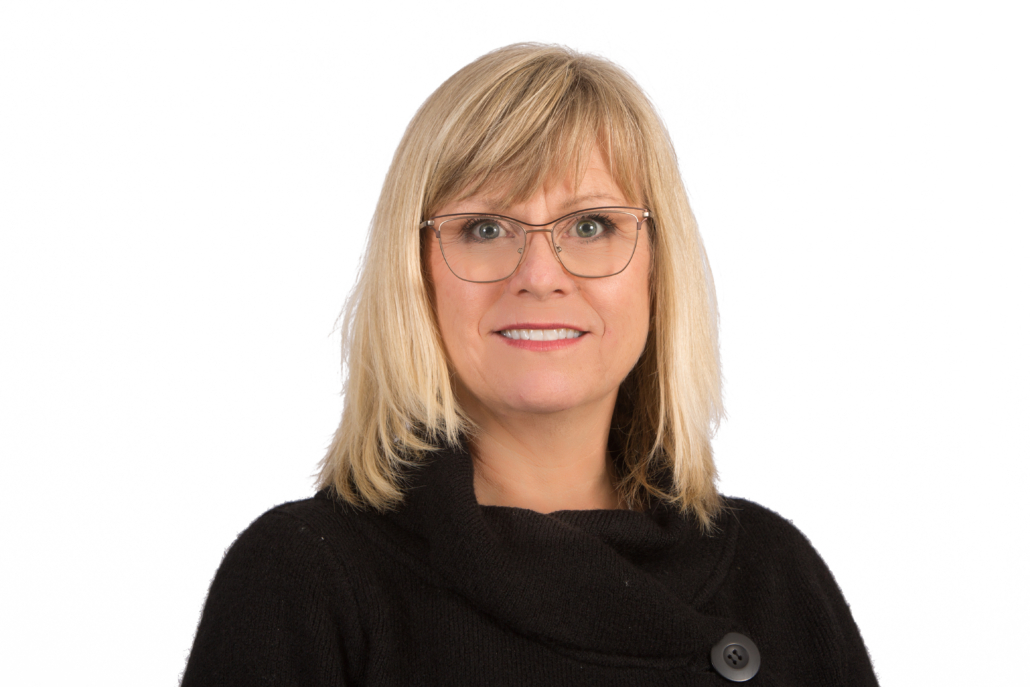 Sharon Simpson, BA
Director, Community Enrichment
Sharon Simpson has been a senior communications consultant for 10 years with a focus on strategic communication planning and implementation. Founder and principal in an online marketing communications company, she provided direction for clients in a wide range of industries including real estate, university education, film, agriculture and non-profit organizations. Sharon has been serving as a Director at Menno Place since November 2011.
Menno Place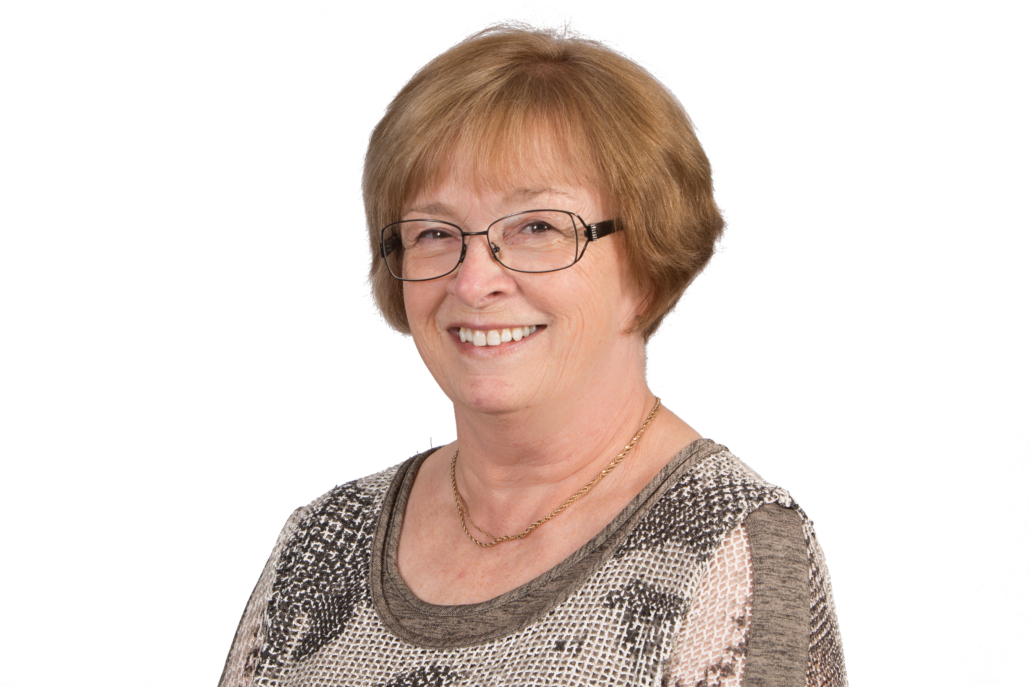 Pearl Nucich
Executive Assistant
Pearl joined Menno Place in June 2013. She has many years experience in healthcare, including 5 years with Fraser Health Residential Care. Pearl provides administrative support to the Executive Team and the Board of Directors.
Menno Place
STRATEGIC PLAN – ORGANIZATIONAL CHART
Click below for PDF version