This Christmas, the staff of Menno Home received this beautiful message from the family of Gian Maestri. It is a reminder of what makes our work in long term care so precious! This meaningful note inspires us all to work with an even greater sense of purpose. 
To the staff of Menno Home,
This past year has been one of acceptance for our family. The reality of our dad's condition has always been there, but never has it been more real for us than at this present moment.
This journey has been one of a thousand tears, a thousand questions and a thousand goodbyes. We've met some extraordinary people and seemingly in the same breath, had to say goodbye to them. The privilege of walking the last steps of their journey was all ours. Their legacies will live on in our memories.
Who knows how much time we have left with our dad. No doubt the final goodbye will be the hardest one yet. But knowing that he is in the hands of the most loving and devoted care staff makes this process just a little bit easier. Because the reality is that you not only care for the residents, but you also take care of us – the family members.
Your smiles, warm hugs and love have meant the difference between falling on our knees in despair, and rising up in hope of a better day. You carry us, even on the days when I'm sure it's a struggle to keep yourselves standing. But you do it any.
We are so blessed to know each of you. Your selfless love makes this place home to us. To whatever the future holds for us, we look forward to walking it hand-in-hand with you.
With sincere love & gratitude,
Alex, Leah, Cris & Family*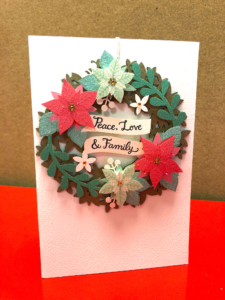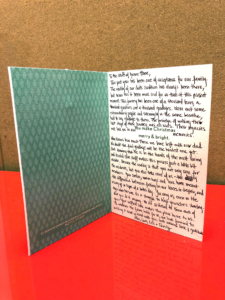 *This message has been published with the family's permission 
https://secureservercdn.net/166.62.107.20/676.c5a.myftpupload.com/wp-content/uploads/2020/01/IMG_0375-1.jpg?time=1606057226
2016
1512
Danielle Kinvig
https://secureservercdn.net/166.62.107.20/676.c5a.myftpupload.com/wp-content/uploads/2016/04/MP_logo_2014_tagline-300x160-300x160.jpg
Danielle Kinvig
2020-01-03 21:57:52
2020-01-03 22:05:24
"To the staff of Menno Home…"